Make It Real is on a mission to inspire passion and creativity in the next generation
Our range of innovative, high-quality products reflects our core belief that nothing fosters development like hands-on experimentation – and fun! We take pride in creating products that spark creativity, fuel imagination, and encourage confidence in the leaders and makers of tomorrow. With kindness as a cornerstone, Make It Real strives to impact the world one smile at a time. Join us in bringing creativity to life!
MEET THE TEAM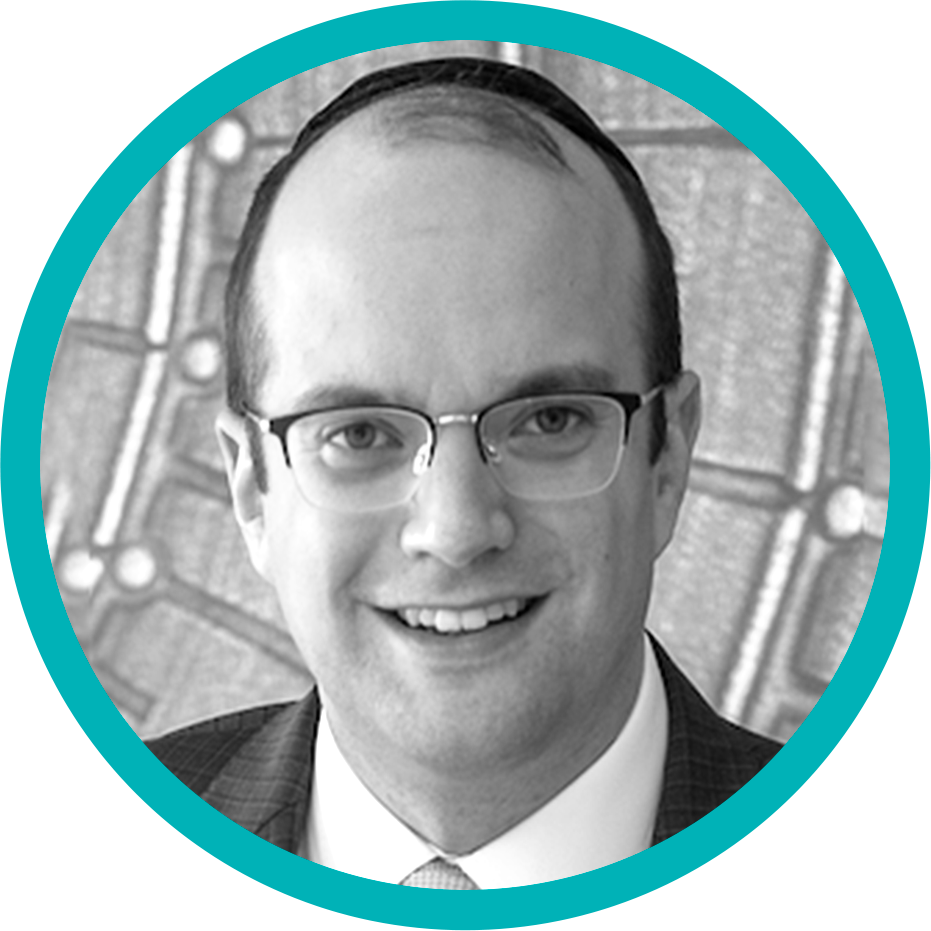 ISAAC WOLMAN, CEO
Isaac, a co-founder of Make It Real, has been in toy industry for over 15 years. He enjoys working with the incredibly talented team at Make It Real and is passionate about financial empowerment both domestically and abroad.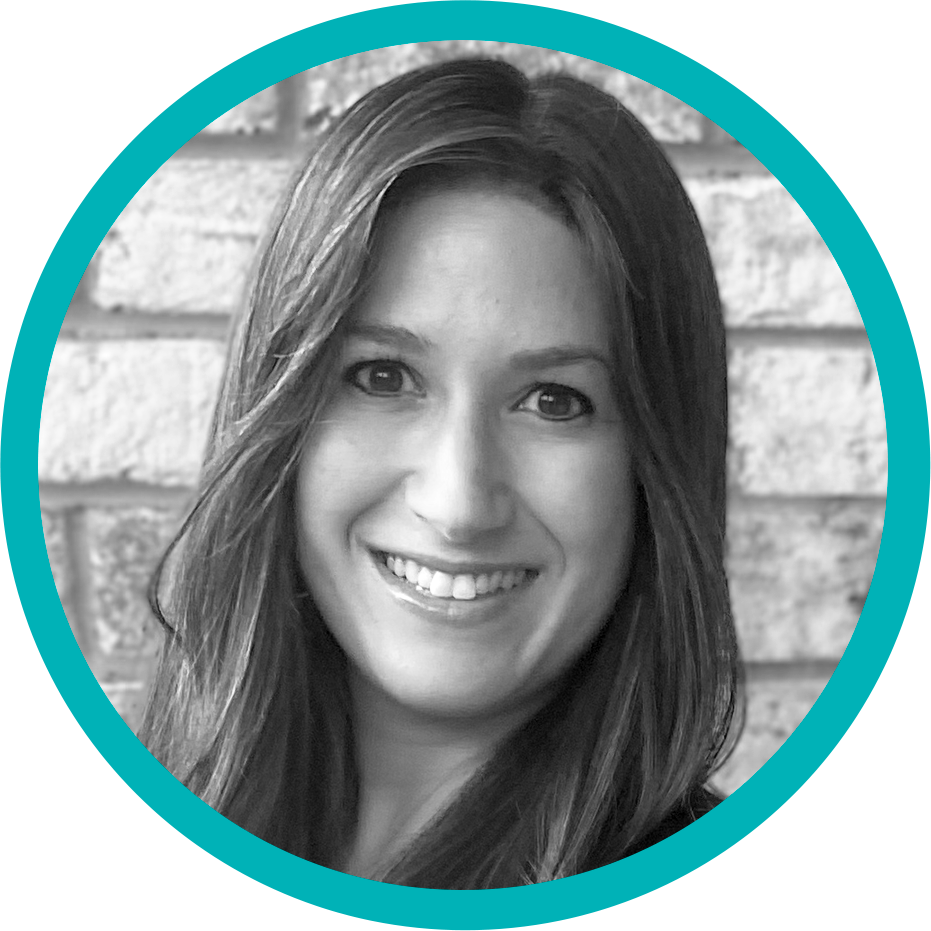 SARA GIBBER, CFO/COO
Sara co-founded Make It Real and has led the financial and operational expansion of toy and product companies since 2006. She is a proud mom of four kids.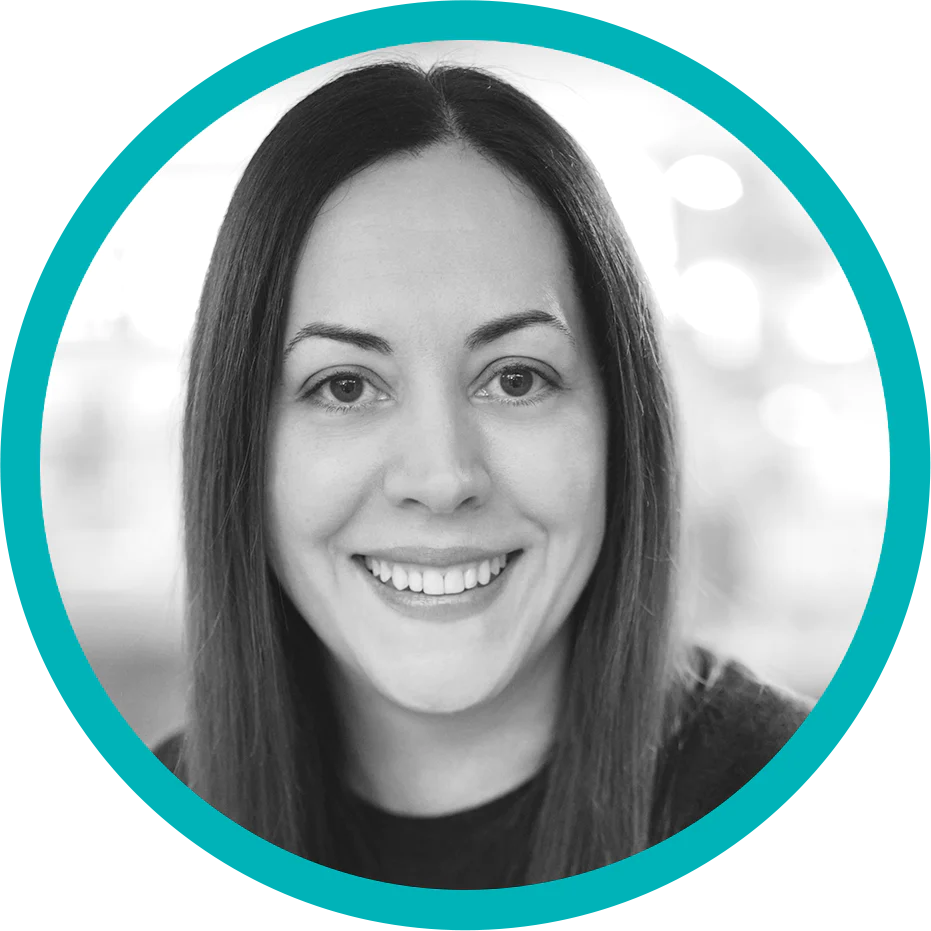 Alexandra Malo, Vice President Creative
Alexandra built the Make It Real design department in 2016. She has worked as a creative leader since 2007 in licensing, fashion, and toy industries. She enjoys sparking creativity and inspiring people.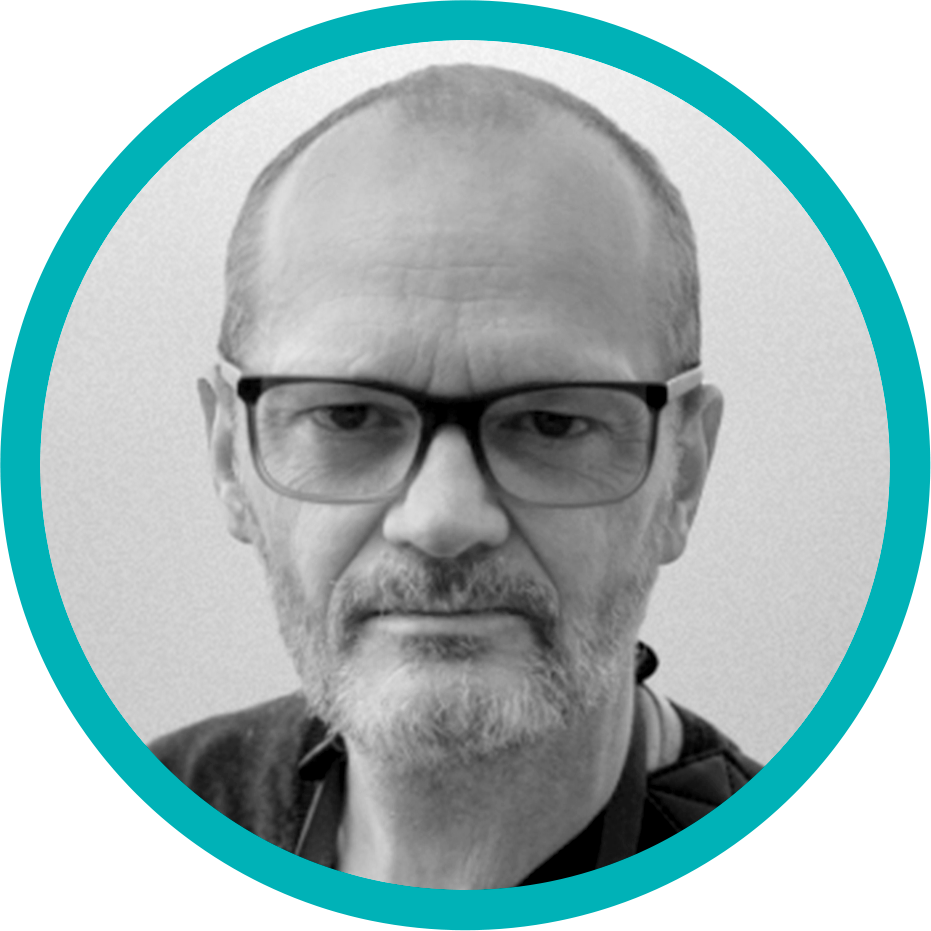 Dominique Roy, Vice President Advanced and Industrial Design
Dominique has 20 years of experience occupying roles in both product and brand development in companies such as Mega Brand, Spin Master, and now Make it Real. He is passionate about design.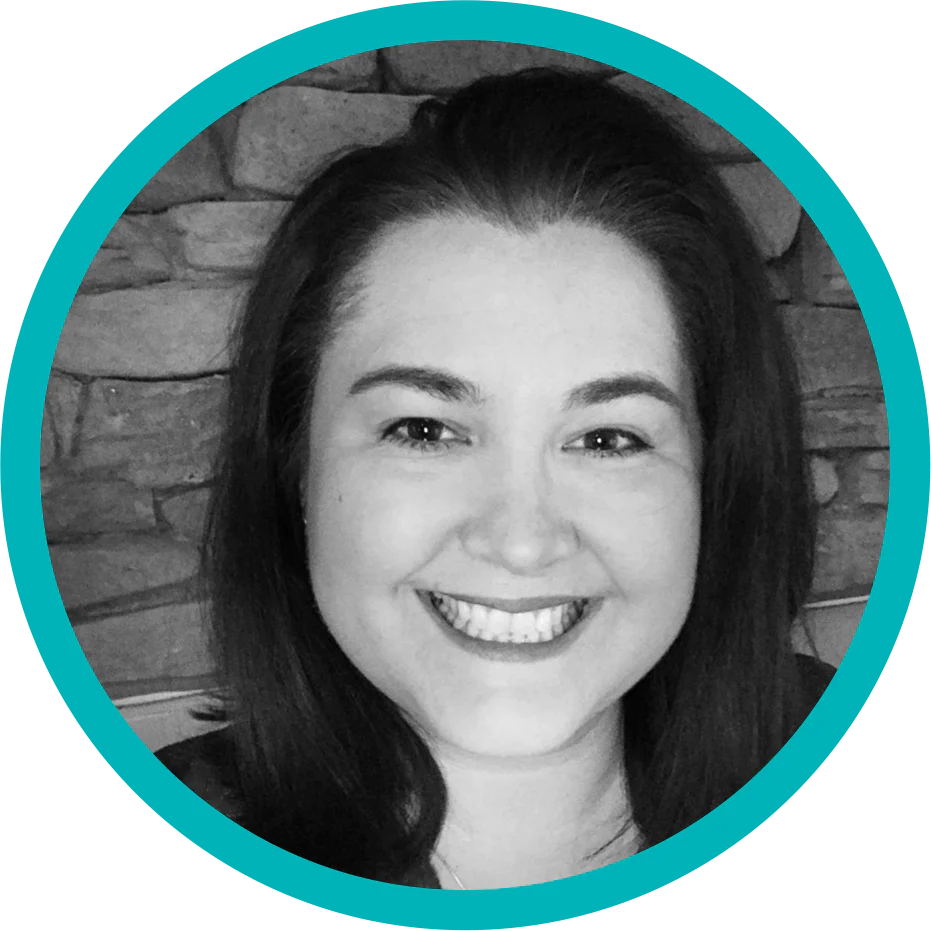 Gena Lavallee, Vice President Sales and Marketing
Gena is a toy industry veteran with more than 20 years of experience in toys, 15 years as a merchant, and several more as an executive skilled in licensing, marketing, and product development.
QUALITY

The well-being of children is our highest priority. Make It Real takes carefully thought-out steps to ensure the safety of consumers. Our products are tested to multiple standards by accredited independent laboratories to ensure safety and all formulations are reviewed for children's use by registered toxicologists. Quality checks are established throughout the production cycle and our factories are held to the highest standards for production and quality control.